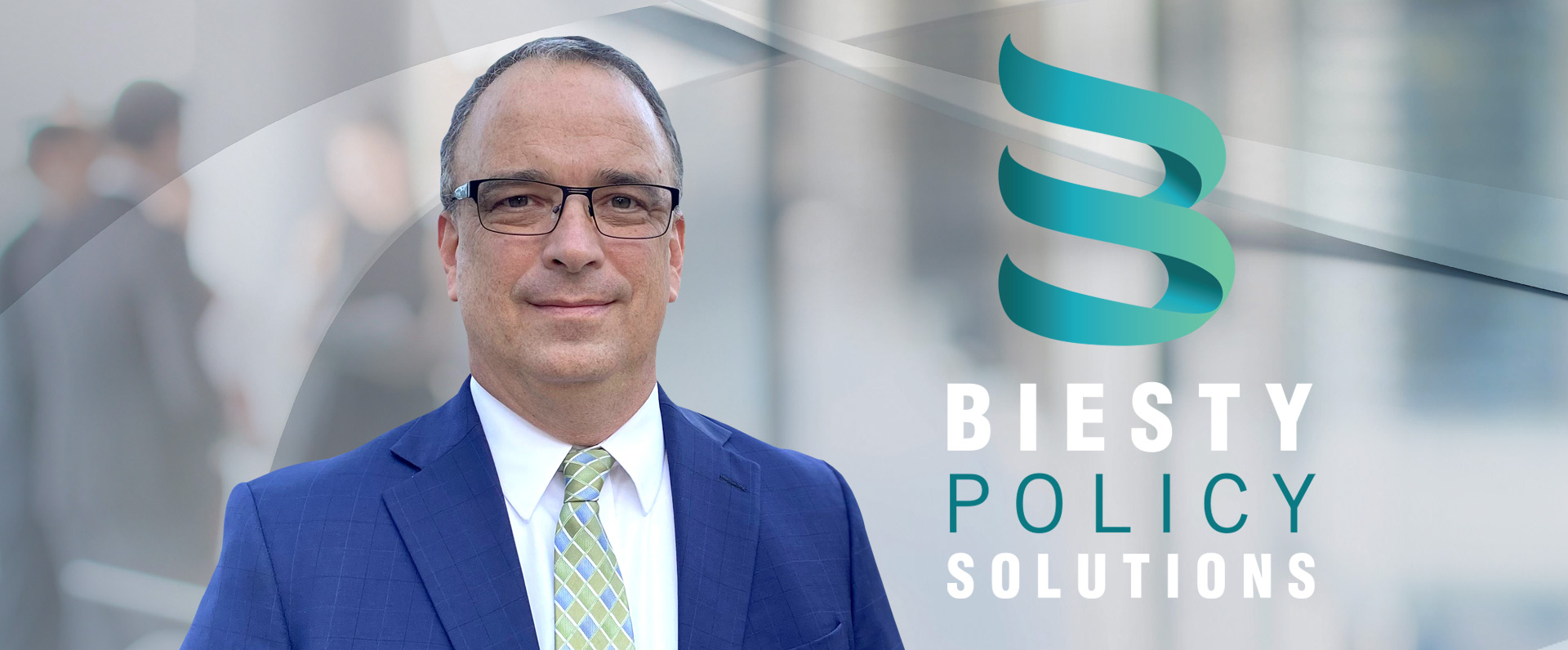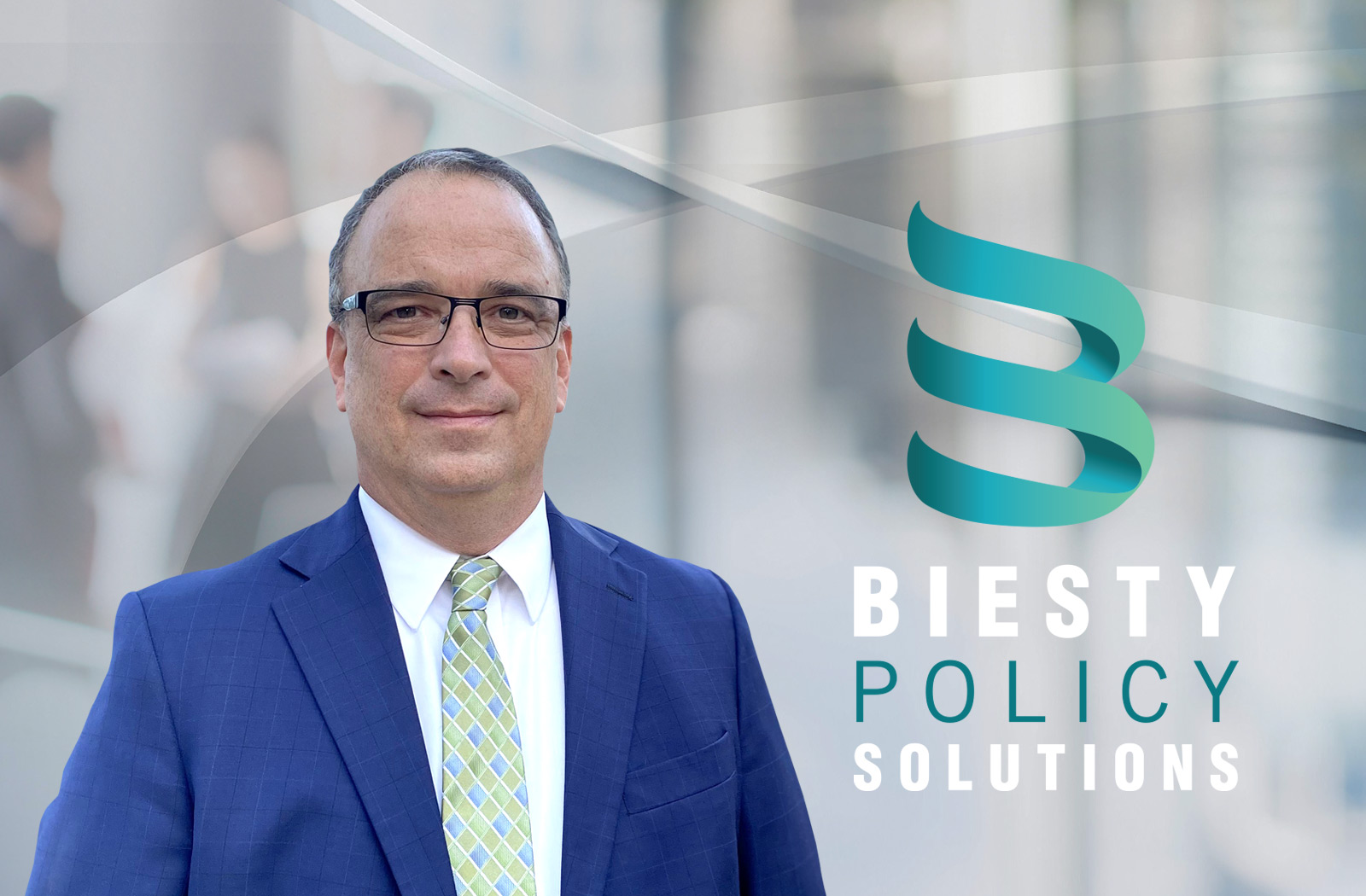 Trusted. Respected. Solutions.
With 30 years experience in public policy and senior level government operations, Biesty Policy Solutions is your one-stop for trusted government relations solutions.
Biesty Policy Solutions is a full service government relations, advocacy and lobbying firm specifically designed to be your voice in the halls of Government.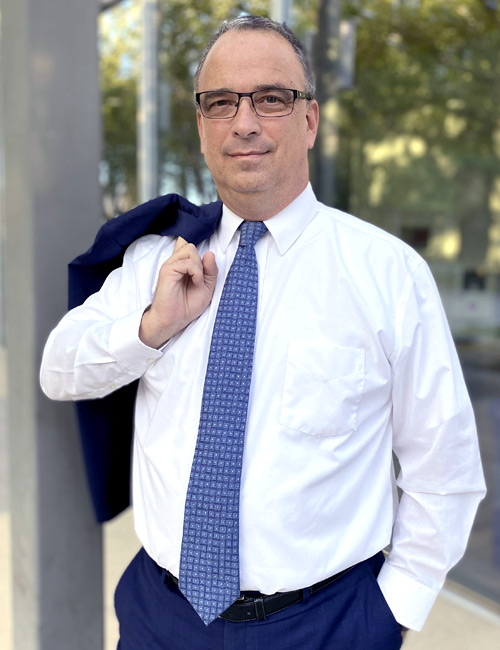 Trusted. Respected. Problem Solver. After 30 years of distinguished state service in the Legislative and Executive branches of government, this is the reputation Kevin has earned in the government relations and business arenas.
Kevin served with distinction at the executive level in two state agencies, for five agency directors, under five different Governors from both political parties. His reputation for developing relationships based on dignity and respect form the foundation of his approach to building consensus, even on the most complex issues.
Kevin is an internationally recognized transportation policy expert. He most recently developed and helped lead the State of Arizona's internationally recognized autonomous vehicle program, which includes the first-ever deployed fully autonomous ride-hailing service in the world.
Kevin has served on a number of local, national and international boards and is a sought-after speaker on the topic of future mobility.
Kevin and his wife Christal (co-founder of Biesty Policy Solutions) are active in child foster care and adoption and live with their three children and horses in Chandler, Arizona.
We serve our public and private sector clients with skilled, result driven and innovative strategies to meet their government and regulatory needs.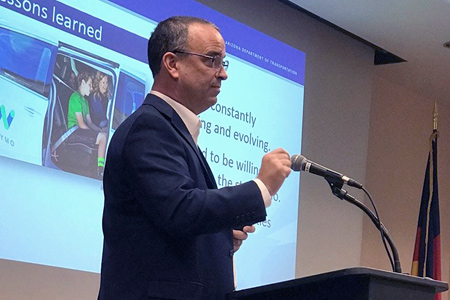 Formulate and advance strategic government relation plans that navigate an often complex government and regulatory structure.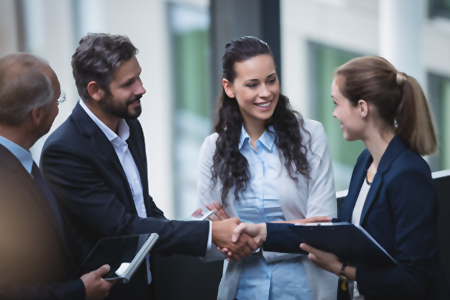 Problem solve based in a collaborative, bi-partisan approach.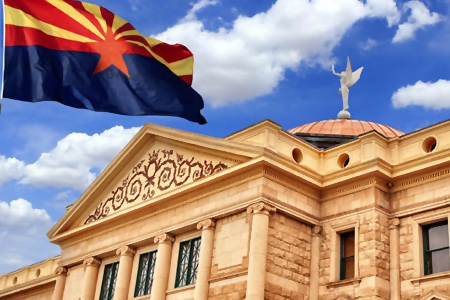 Grassroots and Grasstop approaches aimed to influence and improve public policies.
Integrity and respect drive our relationships. Our clients benefit from our valued reputation. We are here for you!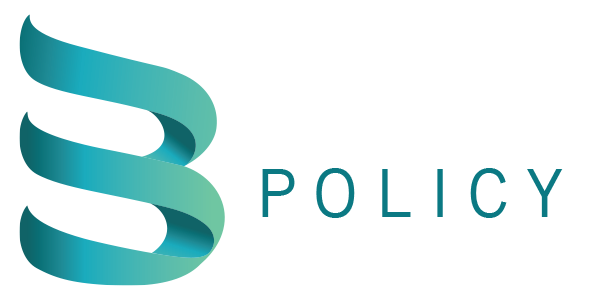 Trusted. Respected. Solutions.
Copyright © 2021 Biesty Policy Solutions – All Rights Reserved. | Designed By BSCREATIVE.CO